About Manipal University
MEMG launched Manipal University Jaipur (MUJ) in 2011 on an invitation from the Government of Rajasthan, as a self-financed State University. Academic excellence was redefined in the region, with the Manipal way of learning; one that inspires students of all disciplines to learn and innovate through practical, hands-on experience. This multi-disciplinary university offers career-oriented courses at all levels, i.e., UG, PG and doctoral, and across diverse streams including management, computer applications, engineering, architecture, planning, fine arts, hospitality, humanities, journalism and mass communication, sciences, law, commerce, etc. our some online streams Distance mba, distance bca, distance mba university, mba online distance learning,mba admission distance education, MBA distance education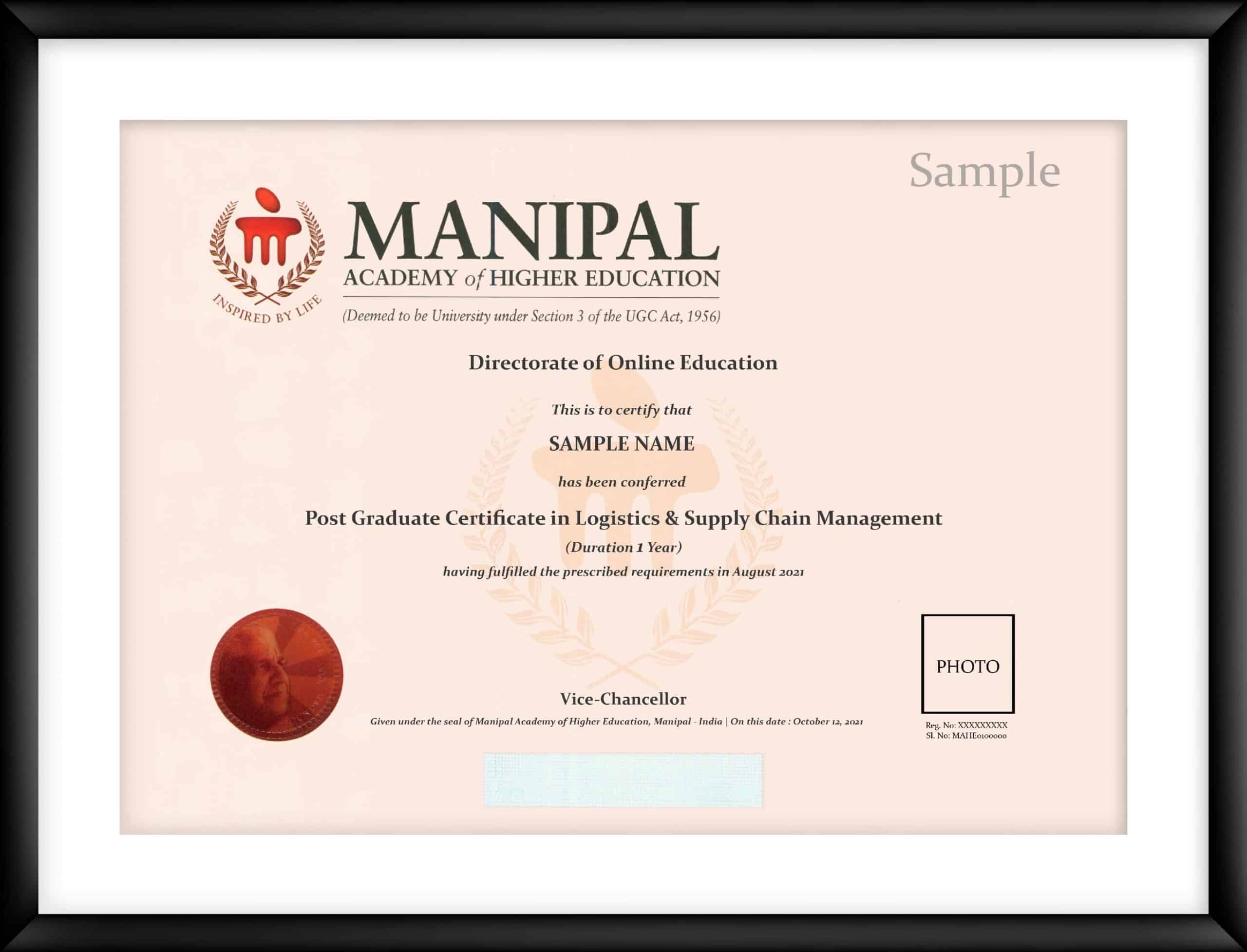 Online Programs From Manipal University
Manipal University provides the Online Manipal Plus that has the benefits of e-lectures, counselling from academic advisors, career assistance, and others.
Advantage of Integrated LMS and online lectures
E-Library with more than 1,50,000 e-books
Support from academic advisors
Career assistance with interview tips
Connect with university's alumni network
Online Master's & Bachelor's Program
Bachelor of Commerce
Duration : 36 months (15-20 hours/week)
Fees : Rs. 13,333/Semester
Bachelor of Business Administration
Duration : 36 months (15-20 hours/week)
Fees : Rs. 20,000/Semester
Bachelor of Computer Applications
Duration : 36 months (15-20 hours/week)
Fees : Rs. 20,000/Semester
Admission Process
Fill the registration form and create unique login credentials (on the official website)
Step 1
Fill in your details (including educational qualifications) and pay the application and semester fees
Step 2
Upload the necessary documents
Step 3
Submit the application form
Step 4
Seamless learning Journey
At vero eos et accusamus et iusto odio dignissimos ducimus qui blan ditiis praes entium volup tatum deleniti.
Empowered Education
Courses designed with industry leaders and experienced faculty
Globally and nationally recognised degrees
On-the-go access to quizzes, webinars, doubt-clearing sessions
Networking opportunities
Learn at your place
Access learning material anytime, anywhere
Attend live & recorded lectures and talks
Use and engage with our platform on a phone, laptop, or desktop
Digital platform optimised to run even on low bandwidth
Experienced faculty
& real worls mentors
Top-tier faculty at the forefront of their fields
Over 50% of our faculty hold PhDs
Amplifies real-world insights and applied knowledge
Boost your confidence and communication with supportive faculty
Enhanced digital
learning platform
Access 880 hours of e-tutorial, 650+ hours of content
Watch 300+ hours of additional learning videos
Learn with online quizzes and practice exams
Interact and collaborate with peers and faculty
Our learner work at
Top hiring partners of Manipal University
Frequently asked questions
Which are courses or programmes offered by Manipal Online University?
Manipal Online University offers undergraduate or postgraduate courses such as BBA, B.Com, BCA, MBA, MCA, M.Com, MA JMC..
What are the approvals and accreditation earned by Manipal Online University?
Manipal Online University has UGC, NAAC with A++, A+, and A grades.
What is the mode of Online programme delivery?
The Online program is conducted via Learning Management System (LMS). Participants will get exposure to the bite-sized lessons consisting of concept videos, reading material, quizzes, and assignments.
Will I be awarded the certification after accomplishing Manipal University ?
Yes, all the participants will receive a prestigious certificate from India's premier institute, Manipal University.